Photovoltaic systems, the green engine of energy autonomy
Posted On January 8, 2021
---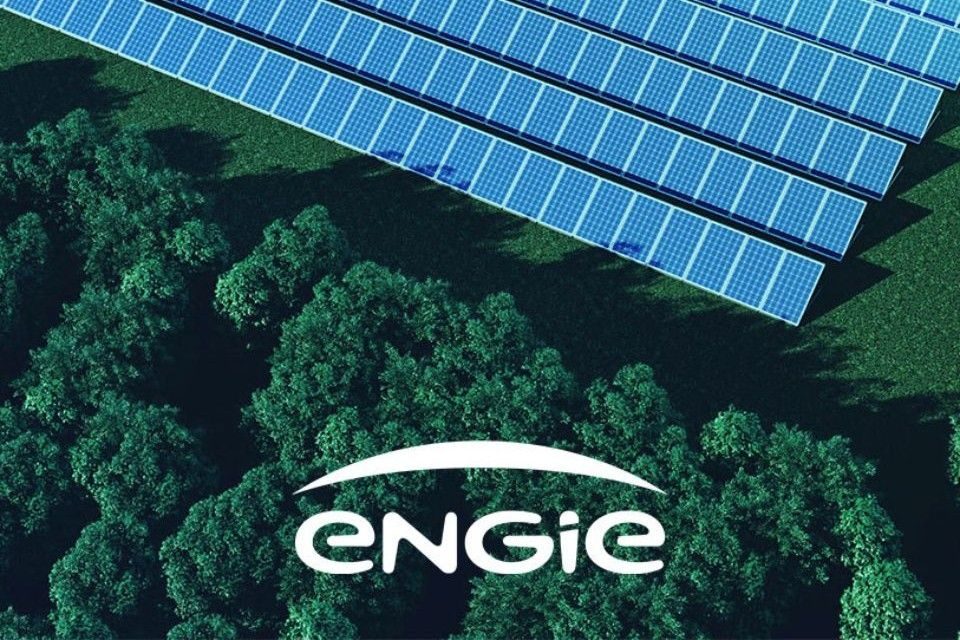 Essential for decarbonising the energy sector and reducing carbon emissions, renewable energy has a key role to play in the energy transition. Romania has an important potential for solar energy, which will be capitalized more and more in the coming years.
Considered to be the key technology of the 21st century in the field of energy, photovoltaic systems have experienced rapid development in recent years, which has led to a significant drop in prices, thus becoming increasingly accessible.
Photovoltaic systems are a sustainable solution for electricity production. This technology is a long-term investment that ensures energy autonomy, producing green energy, while being a customized, scalable and fast to implement solution that brings an essential advantage: lower electricity bills.
The benefits of a photovoltaic system:
• The use of this type of green energy reduces long-term electricity costs;
• Energy production through photovoltaic panels does not generate CO2 or other combustion emissions and thus contributes to reducing the level of pollution;
• Photovoltaic systems offer a sustainable production of electricity, because they are based on a natural resource (sunlight), reducing the need for energy generated by using conventional fuels.
Photovoltaic systems have a lifespan of at least 25 years, during which time their efficiency will be at least 80%. Studies show that over 75% of systems retain their efficiency after the warranty period, the panels continue to produce electricity after this time, but at a lower efficiency. This solution therefore becomes an investment that ensures a long-term reduction in electricity costs.
With global and local experience in designing and installing this type of systems, ENGIE Romania offers its customers the complete and customized solution of ENGIE Solar Business photovoltaic panels. The ENGIE team of experts is always ready to provide support in designing, installing and monitoring the optimal solution for any business.
Among the projects carried out by ENGIE Romania in the field of green energy is the construction of a photovoltaic plant at the pharmaceutical manufacturer, Swisscaps Romania, a member company of the AENOVA group. The photovoltaic plant has a power of 360 kWp and is spread over an area of ​​2500 square meters. The on-grid system, with a total of 960 panels, was built on the roof of two industrial halls, the energy produced being injected into the company's use installation, thus ensuring a part of its own electricity consumption.
ENGIE Romania took over the entire energy efficiency project, from consulting and custom design to financing and implementation, being also provided post-installation services.
Find out more here.
About ENGIE
The ENGIE Group is present in Romania in three sectors of activity: natural gas, electricity and energy services. ENGIE Romania is the main subsidiary of the Group in Romania and owns the companies Distrigaz Sud Reţele, ENGIE Servicii, ENGIE Building Solutions, Alizeu Eolian and Brăila Winds. The company operates in the following areas of activity: natural gas distribution and supply, electricity supply, technical services for natural gas installations and thermal power plants and electricity production. ENGIE Romania and its subsidiaries serve a portfolio of 1.9 million customers, operate a distribution network of about 20,000 km and have 4,000 employees. ENGIE Romania currently operates 110 MW of renewable energy in wind and photovoltaic capacities. The company owns two wind farms, with an installed capacity of ~ 100 MW, located in the counties of Braila and Galati, and a photovoltaic park, consisting of two farms, with a total installed capacity of 9.3 MW.
ENGIE's ambition is to be a leader in the transition to an economy with a neutral impact on the environment, a global trend characterized by the development of clean energy, reduced energy consumption as a result of the implementation of energy efficiency measures and the digitization of information. To this end, ENGIE develops integrated, intelligent, energy-efficient solutions for its customers.
(P)
---
Trending Now