Posta Romana signs partnership with Ria Money Transfer
Posted On December 21, 2020
---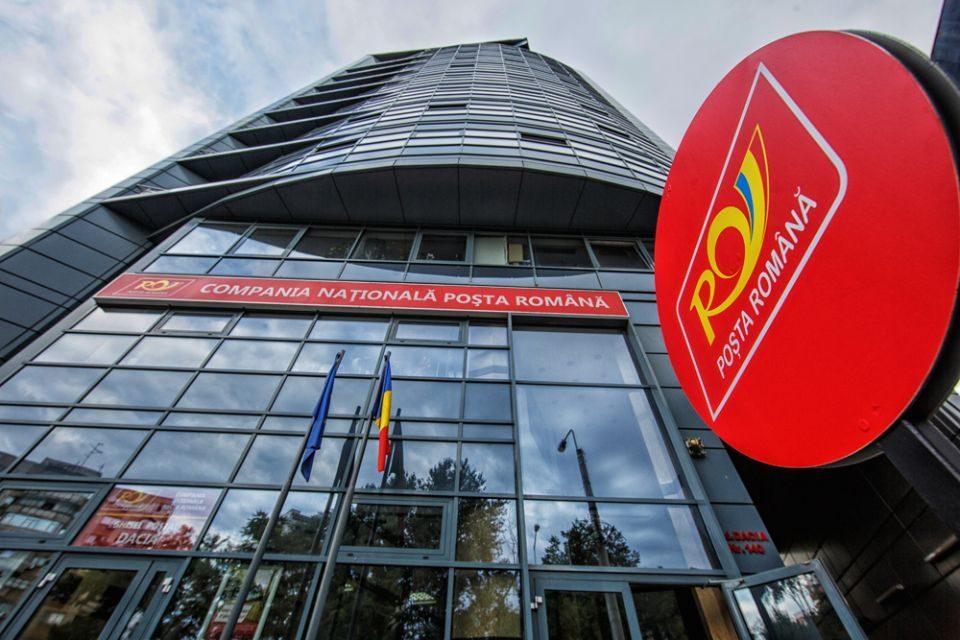 Posta Romana, Romania's national postal operator in the field of postal offices, continues its development in the direction of financial services through the new partnership with Ria Money Transfer, one of the largest providers of money transfer services in the world. Thus, the customers have the possibility to send and receive funds in RON and Euro, abroad, in just a few minutes.
The Ria Money Transfer service, through which customers will benefit from fast and cheap cross-border money transfers, will be available, in stages, in 1,200 post offices across the country.
"Our partnership with Ria Money Transfer, an internationally recognized brand, is a certification that we will be able to bring financial transfer services closer to people, which will matter enormously in a country like Romania, which has one of the most numerous the European diaspora. We are constantly trying to reach our customers by diversifying the offers and financial services we offer through the Posta Romana," said Horia Grigorescu, General Manager of Posta Romana.
One of the most important advantages of Ria services is the global network. The company's services are available in over 160 countries, including hard-to-reach areas. With a global network of over 389,000 locations, Ria bridges the gap between families and their loved ones with money transfer services.
---
Trending Now