Romania to host EU cyber-centre
Posted On December 10, 2020
---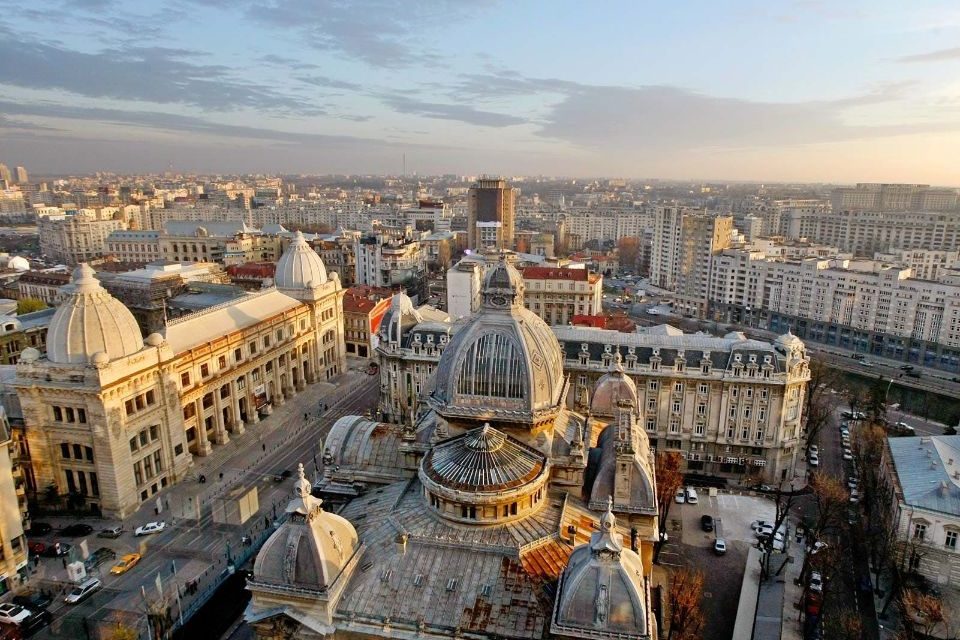 Bucharest will host a new cyber-research centre designed to help protect European assets from foreign hackers, after a vote by EU states Wednesday. The European Cybersecurity Competence Centre will distribute EU project funds around Europe.
"Romania's capital will take this task in a responsible and dedicated manner," its EU ambassador tweeted. Belgium, Germany, Lithuania, Luxembourg, Poland, and Spain had also competed to host the new centre.
The European Cybersecurity Competence Center (ECCC), which will be distributing EU money for research into technologies like encryption and network security.
While the ECCC is not a formal EU agency, it does promise to bring dozens of jobs to the winner — about 30 to start, and up to 80 according to some guesses. It should also help boost business for local cybersecurity companies and burnish the host country's reputation on cyber.
According to the European Commission, the center's core job will be to manage cybersecurity funds from the EU's research budgets, including about 2 billion Euro earmarked in its Digital Europe program and many millions more via its innovation funding and coronavirus recovery funds, in addition to member country contributions.
---
Trending Now