Accenture predicts 7 trillion USD in consumer spending will shift from cash to cards and digital payments by 2023
Posted On December 10, 2020
---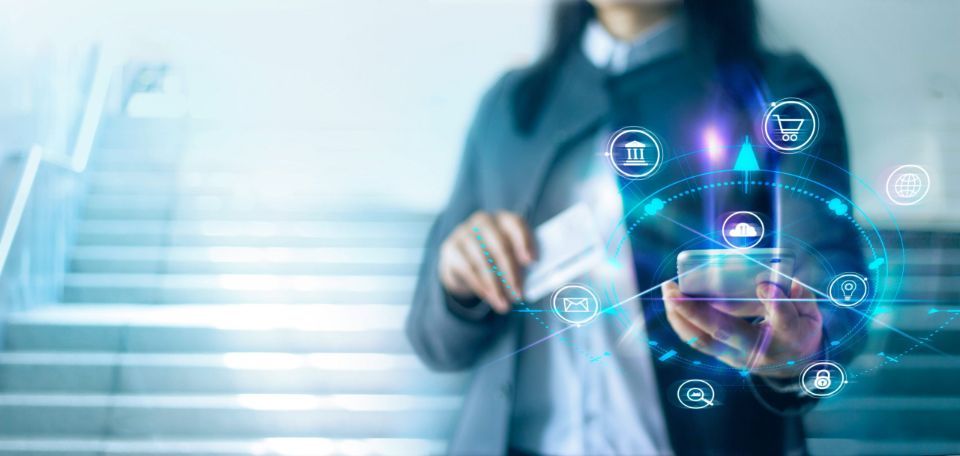 The rapid shift to digital payments due to the COVID-19 pandemic is urgently increasing the need for banks to modernize their payment systems, according to a new report from Accenture. It forecasts nearly 420 billion transactions worth 7 trillion USD are expected to shift from cash to cards and digital payments by 2023 – and increase to 48 trillion USD by 2030. The rapid move to digital payments has put additional pressure on banks, with three-quarters (75%) of surveyed bank executives saying that the pandemic has increased the urgency of their plans to modernize payment systems.
The survey finds three quarters (75%) of banks see payments modernization as being driven by national payments infrastructure changes and regulation, which include improving bank-to-bank payments systems, new industry standards with ISO20022 and Open Banking.
 
"COVID-19 has caused consumers to be more open to digital financial transactions, and this shift will increase competition as alternative payments providers vie for market share," said Alan McIntyre, who leads Accenture's Banking practice globally. "The e-payments opportunity for banks varies greatly by market and depends on the maturity of the transition to digital payments. In mature markets — such as Western Europe, where payments have been largely commoditized — we expect to see only incremental change. The greatest opportunity will be in markets like Southeast Asia and Latin America, where cash usage has dominated and, in some regions, even increased during the pandemic."
Modernization programs not generating revenue growth  
Although many of the bank executives surveyed cited revenue growth as a key objective for their payments modernization programs, only 13% said that their bank's payments revenue has increased by more than the average market growth rate of 6% in the last three years, and only 16% expect to grow payments revenues more than the anticipated average growth rate of 5% over the next three years.
 
While payments transformation is part of most banks' broader digital transformation efforts, two-thirds (65%) of bank executives said that the cost of maintaining legacy technology in their payments systems is impeding their ability to invest in new customer solutions. For example, even though many banks have adopted cloud systems in other parts of their business to improve operational resiliency, only 38% of banks are investing in cloud systems for payments. With the pandemic creating a new inflection point for companies to accelerate their digital transformations, Accenture recently announced an investment of $3bn over three years to launch its Cloud First practice to help businesses accelerate their move to the cloud.
 
Accenture conducted an online survey of 120 payment executives in 20 countries between July and August 2020. Surveyed markets include: Australia, Brazil, Canada, China, Denmark, Finland, France, Germany, India, Italy, Japan, Netherlands, Norway, Singapore, Spain, Sweden, Thailand, UAE, U.K. and U.S.
---
Trending Now