Marius Tudor, General Secretary APIA: "Romania will have a very strong increase in the number of charging stations for electric cars"
Posted On November 18, 2020
---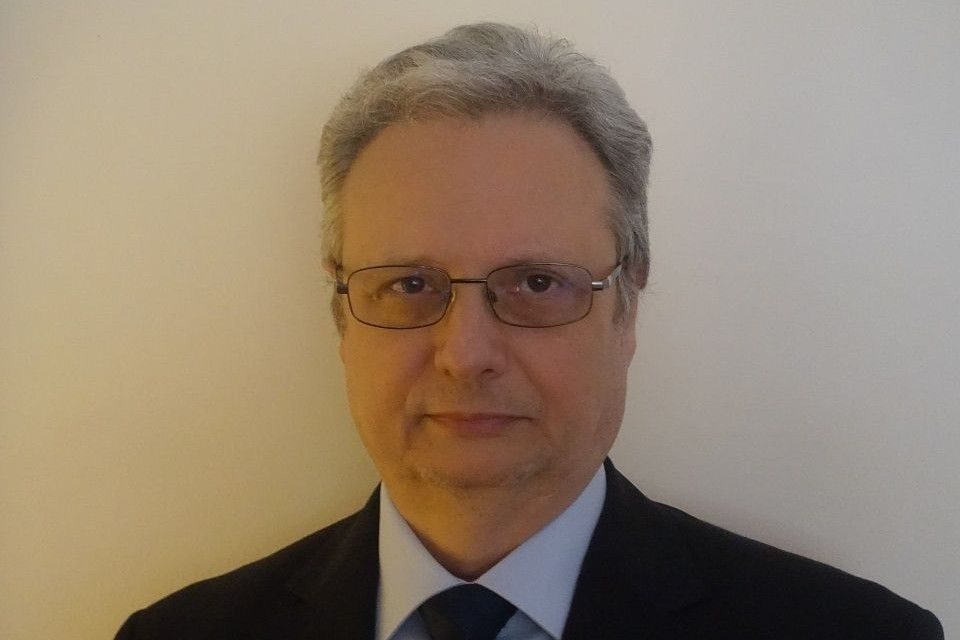 "The car market is experiencing a significant decline this year, but at the same time electric vehicles are registering growing volumes. At the level of 2020, a global decrease of 17% of car sales is estimated, compared to the 80 million units in 2019. Electric vehicles will register an increase of 11% in 2020, in contrast to the global market," Marius Tudor, General Secretary, Automotive Manufacturers and Importers Association (APIA) said during Grid Integration Of Electric Mobility Forum 2020.
"In Europe this year we have a total increase in purchases of electrified vehicles of 122%. The market share of these vehicles has evolved from 3% in Q3 in 2019 to almost 10% in Q3 2020. In this context, the EU can reach one million electric and hybrid vehicles this year, which will be a doubling of the volumes registered last year, but also a pressure on the charging infrastructure of these vehicles.
We have over 200,000 charging stations in Europe, 75% of which are concentrated in four countries: the Netherlands, Germany, France and the United Kingdom. Romania will have a very strong increase in the number of charging stations for electric cars."
APIA proposes the following objectives for Romania to achieve by 2030:
– at least 300,000 electric vehicles in the national park, with 50,000 units in 2025
– minimum 3,000 charging points in public and private regime
– doubling the bus fleet and replacing the current ones with electric buses
– scrapping and withdrawing from the market about 5 million vehicles older than 11 years (1 million by 2025).
---
Trending Now