Moderna announces 94.5 percent efficacy for its COVID-19 vaccine candidate
Posted On November 16, 2020
---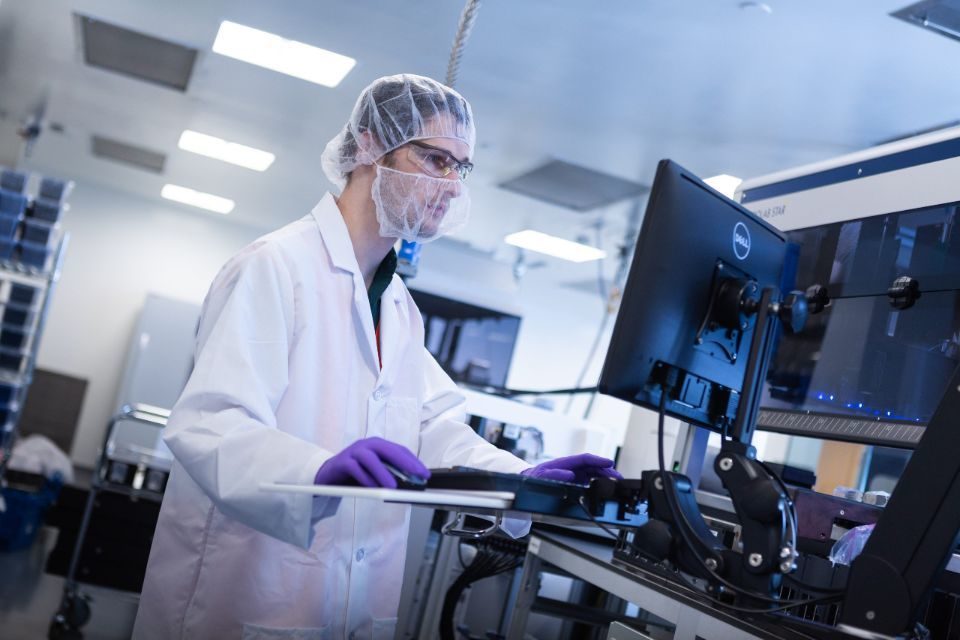 Biotechnology company Moderna today announced that its vaccine candidate against COVID-19 has met the statistical criteria pre-specified in the study protocol for efficacy, with a vaccine efficacy of 94.5%.
This study, known as the COVE study, enrolled more than 30,000 participants in the U.S. and is being conducted in collaboration with the National Institute of Allergy and Infectious Diseases (NIAID), part of the National Institutes of Health (NIH), and the Biomedical Advanced Research and Development Authority (BARDA), part of the Office of the Assistant Secretary for Preparedness and Response at the U.S. Department of Health and Human Services.
The primary endpoint of the Phase 3 COVE study is based on the analysis of COVID-19 cases confirmed and adjudicated starting two weeks following the second dose of vaccine. This first interim analysis was based on 95 cases, of which 90 cases of COVID-19 were observed in the placebo group versus 5 cases observed in the mRNA-1273 group, resulting in a point estimate of vaccine efficacy of 94.5% (p <0.0001).
A secondary endpoint analyzed severe cases of COVID-19 and included 11 severe cases (as defined in the study protocol) in this first interim analysis. All 11 cases occurred in the placebo group and none in the mRNA-1273 vaccinated group.
The 95 COVID-19 cases included 15 older adults (ages 65+) and 20 participants identifying as being from diverse communities (including 12 Hispanic or LatinX, 4 Black or African Americans, 3 Asian Americans and 1 multiracial).
Preliminary analysis suggests a broadly consistent safety and efficacy profile across all evaluated subgroups.
As more cases accrue leading up to the final analysis, the Company expects the point estimate for vaccine efficacy may change. The Company plans to submit data from the full Phase 3 COVE study to a peer-reviewed publication.


---
Trending Now