Ghișeul.ro – the only online payment platform without commission
Posted On October 23, 2020
---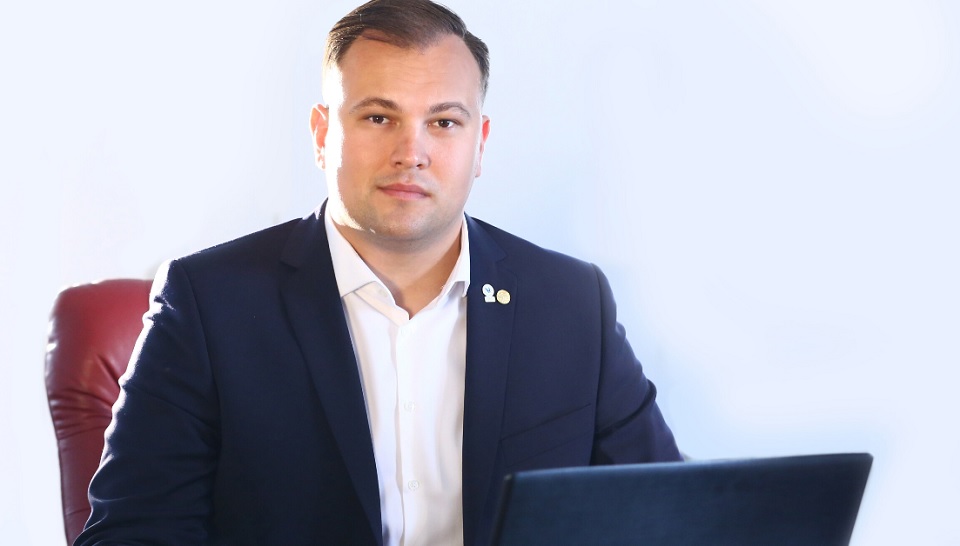 In the context of the appearance and promotion in the online environment of several online platforms that make commissioned payments with substantial amounts, the Romanian Digitalization Authority returns with details about the operation of Ghișeul.ro – National Electronic Online Payment System with zero commission for taxpayers.

Over 725,000 individuals and legal entities now have an account on Ghișeul.ro. Since the beginning of the year, 227,000 citizens and companies have registered on the platform and over 740,000 online transactions have been registered, all with zero commission.

Registration on the platform is secure and only takes 5 minutes.
"We appeal to all citizens to choose the original site, with zero trading commission – www.ghiseul.ro and not the children who charge substantial commissions. Ghișeul.ro has become a real online marketplace of public services. With over 300 types of payments available on the platform, Ghișeul.ro is the simplest and safest way to pay for public services offered by local and central administrations. For any questions in the process of registering the account or making payments, our colleagues are a click away to help you – you can contact them at suport@ghiseul.ro ", said Octavian Oprea, vice president of ADR
In the first nine months of the year, the payments made through Ghișeul.ro totaled over 363 million lei.
---
Trending Now
You may also like