Corina Popescu, CEO Electrica: "Finding solutions to keep our employees safe during this months was the most difficult task for the management team"
Posted On October 15, 2020
---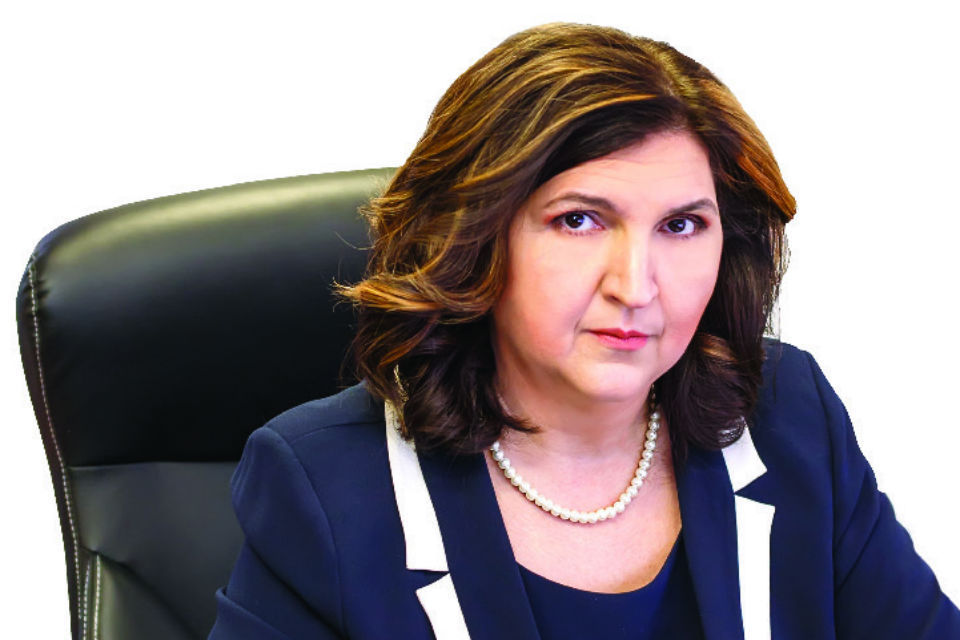 "After 6 months of this pandemic we discovered that there might be a new business as usual. We tried to find the proper solutions for a balance. There are a lot of people that can work from home, but also a lot of people that need to work from the field and interact with a lot of customers. The management team had to find a balance from this perspective," Corina Popescu, CEO Electrica, said during People Empowering Forum 2020.
"Finding solutions to keep our employees safe during this months was the most difficult task for the management team.
There are some employees which are happy to work from home. Other employees say they work harder at home than at the office. It's difficult to manage this situation. I think we all need to come back to the office at some point but in a safe manner for all of us.
We need to send a very clear message to keep the balance between the safety for the employees and the business for the shareholders."
The statement has been uttered within the 6th edition of PEOPLE EMPOWERING BUSINESS FORUM 2020. The event benefitted from the support of DIAMOND PARTNER Wipro Ltd., GOLD PARTNERS Vastint, Acca, Noerr, Majorel PARTNERS Romgaz, Wave, Sea One, SUPPORTING ASSOCIATIONS BRCC, ANIS, ClujIT, FabLab Iasi, Pin Magazine and MEDIA PARTNERS Outsourcing Today, Financial Intelligence, Economistul, Romania Durabila, Club Economic.
---
Trending Now