Siemens Romania modernized a laboratory within the Faculty of Energy with state-of-the-art equipment
Posted On October 8, 2020
---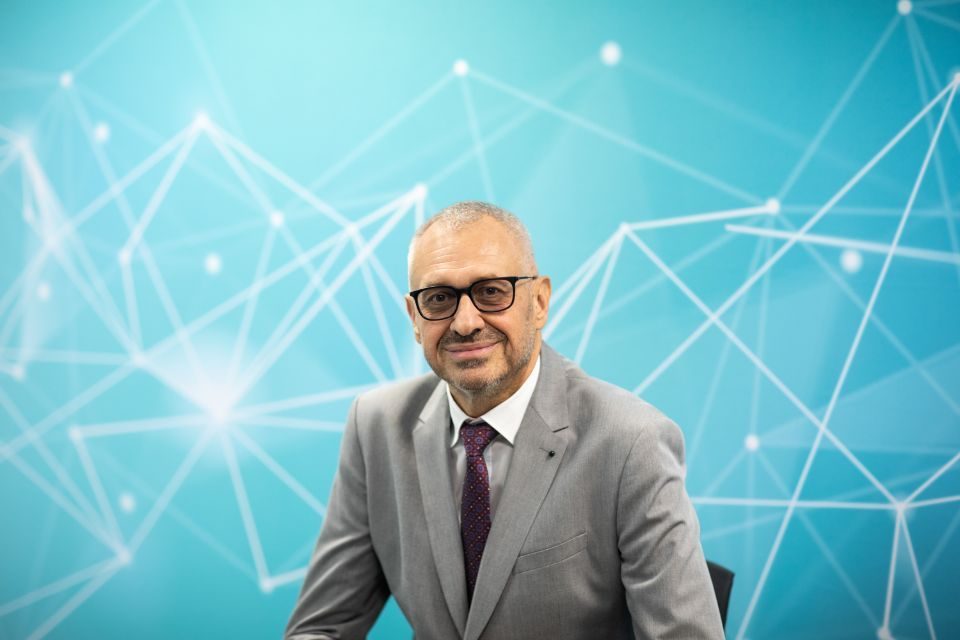 To celebrate the 70th anniversary of the founding of the Faculty of Energy, within the Polytechnic University of Bucharest, Siemens Romania has contributed to the endowment of the Laboratory for the Electrical Part of Power Plants and Stations "Constantin Dinculescu" with state-of-the-art equipment for education and advanced research in the field of maintenance of power stations and quality assurance of electricity supply.
The inauguration event of the new equipment was attended by UPB representatives, Cristian Secoșan, CEO of Siemens Romania and the Republic of Moldova and Vasile Cristea, Head of Distribution Systems – Smart Infrastructure, Siemens Romania.
"People are the most important resource, in which we must constantly invest so that they can develop both personally and professionally. Caring for the preparation of young people, from the point of view of dual education, is one of Siemens' objectives. Thus, by equipping the laboratory with state-of-the-art equipment, but also by offering internship and training programs at the company level, we want students to take a first step towards the career they want," said Cristian Secoșan.
The laboratory was designed, built and put into operation in 1971 by teachers who were part of the team of Electrical Installations for Power Plants and Stations – Department of Power Plants (today, Department of Energy Production and Use), under the guidance of Professor Emeritus Constantin Dinculescu, former rector of the Polytechnic and one of the realizers of Romania's electrification plan. As a sign of appreciation, room EH008 bears the name of its founder.
Siemens Romania has equipped the laboratory with the following equipment:
8DJH panels for secondary distribution up to 24kV are compact panels, gas-insulated, maintenance free and ensure high operation safety. For these reasons 8DJH panels are frequently utilized in applications such as: public utilities, solar parks, wind parks, e-houses, railway and subway substations, office buildings.
By introducing students to this type of panels, Siemens wanted to highlight dimension differences, at the same technical characteristics, between the old existing panels in Romania's National Grid and the new generation of equipment.
In addition, plexiglass walls allow students to see what actually happens inside the panels during different maneuvers.
Sion Vacuum Circuit Breaker
An essential equipment for switching operations in distribution systems. Vacuum switching chamber, high number of maintenance-free operations and large variety of accessories make this product perfect for installation in both new medium voltage panels and in retrofit projects.
Current measurement transformer
This equipment is cast resin insulated. It can have from 1 to 4 secondary windings and a wide range of precision classes.
Voltage measurement transformer
This equipment is cast resin insulated. It can have from 1 to 3 secondary windings and a wide range of precision classes.
---
Trending Now