RADU CAPRAU, Executive Board Member, responsible for Downstream Oil, OMV Petrom, SMART TRANSFORMATION FORUM 2020: In the circular economy, Romania has a significant potential in terms of the bio component of fuels
Posted On September 11, 2020
---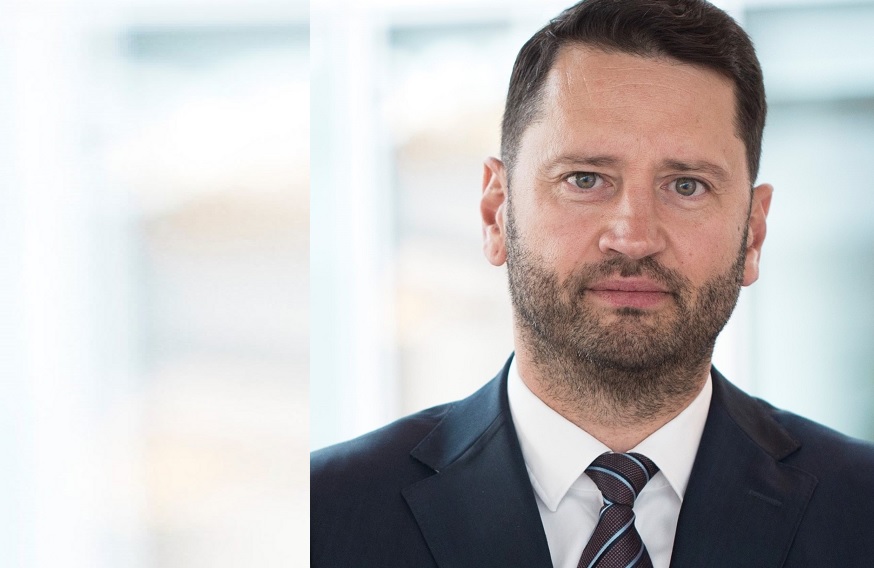 e-Mobility stands for more than a single solution such as the nature of fuels used in all forms of transport. Mobility is undergoing great changes nowadays. The most important effects are given on the one hand, by clean environment approach, digitalization and new technologies, and on the other hand, by the changes in the customer consumption's
behavior.
There is already pressure on the producer to have a higher bio-fuel component and at the same time, there is pressure on customers
to purchase environmentally friendly vehicles. In the circular economy, Romania has a significant potential in terms of the bio component of fuels. At OMV Petrom, we look closely at co-processing in our production capacity. Our goal is to have, from the production phase, the bio component in the fuel product.
The challenge is related to the financing. Investments in electric charging
points in Romania are not supported by high economic figures, by a business case. Even if the number of registrations doubles from year to year in Romania, there are only 4000 electric cars registered, standing for 0.04 percent of the national car fleet. That is why we need sustained funding and support. Consumers expect to charge fast, which cannot be achieved at this time. From this point of view, we want to contribute to the expansion of the electric charging network, we initiated this in 2017 through our partnership with Electrica; In the meantime, we have signed two more partnerships for the development of 40 charging stations by the end of 2021.
The statements have been uttered within the fifth edition of Smart
Transformation Forum on 9 September 2020  
The event benefited from the support of GOLD PARTNERS Distributie
Oltenia, Bosch, SDEE Muntenia Nord, Vastint, EY, Next-E, MOL, Siemens, Group Renault, SAS, Signify Romania, Transelectrica, PARTNERS Engie, Sea One, Wave, supporting authorities and associations ADR, ANCOM, ANIS, ClujIT, ACUE, FabLab
Iasi and Media Partners Outsourcing Today, Financial Intelligence, Economistul, Romania Durabila, Club Economic and PIN Magazine.
---
Trending Now
You may also like