Doina Vornicu, CEZ Romania: "We continue to evolve and we want to take our transformation to another level"
Posted On September 10, 2020
---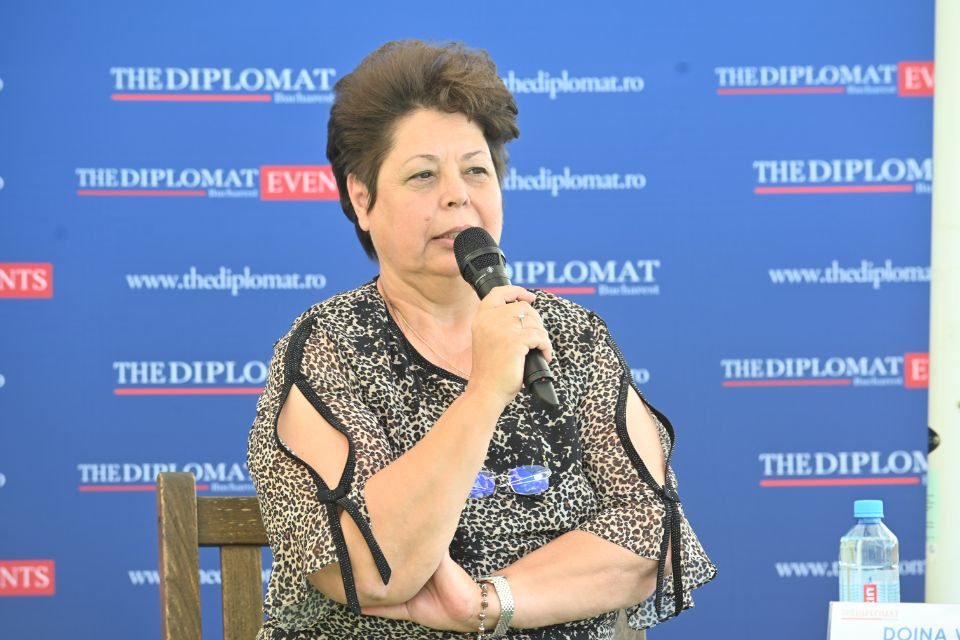 "The role of the distribution operator in the future will be totally different from what we are used to. It will not be a carrier of the electron from generation to consumption, but it will be a wizard who facilitates the access of any actor to the network, who must make things work optimally," Doina Vornicu, COO & Board Member CEZ Romania said during the Smart Transformation Forum organized by The Diplomat-Bucharest.
"We have to make leaps in both thinking and design, the decision to implement certain technologies. CEZ started this transformation from a classic company into a smart one a few years ago," she explained.
"We continue to evolve and we want to take our transformation to another level, to digitalization. I welcome the establishment of the digitization authority, we needed a clear mind to help us move. The electrical network must be digital. We need to invest in network digitization, we are investing consistently.
All our operational problems must begin to be solved in an automated, digital way and with as little human intervention as possible. We need simple, automated and robotic processes. We want to get to no paper. We have a lot of ideas in this regard as well.
We rely on the collaboration with the local authorities, with the specialized companies. We have an extraordinary openness to everything that is new and innovative. We want to support the authorities in the Oltenia region so we can grow together."
---
Trending Now