Cornel Bodea, Adrem: "Digitization should be a priority for Romania's energy investments"
Posted On September 8, 2020
---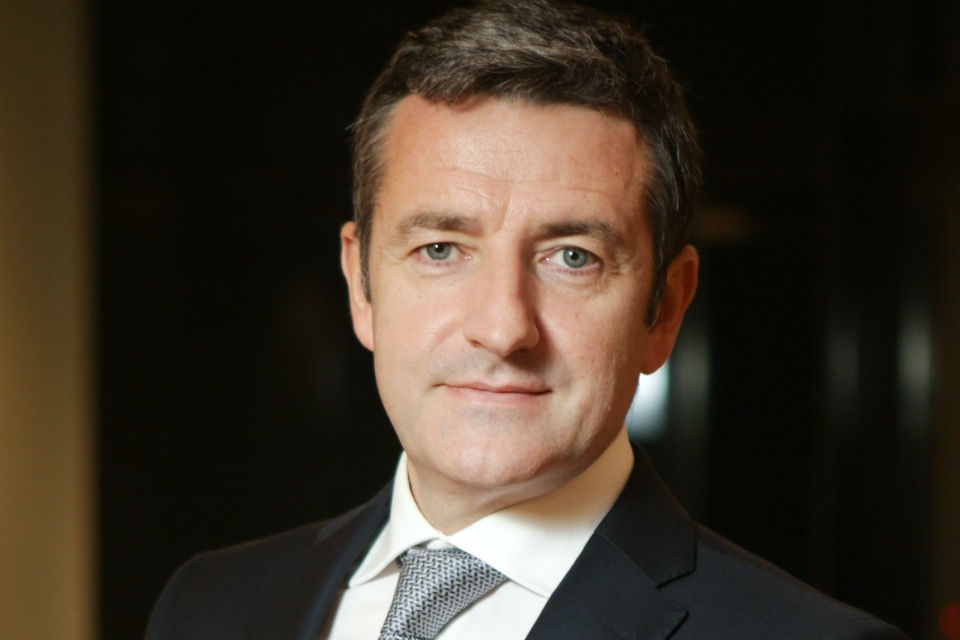 Digitization should be high on Romania's list of investments in the energy industry, Corneliu Bodea, CEO Adrem and President of Romanian Energy Center said during the FOREN 2020 online event.
"There are so many projects, so many transformations that we have to do in Romania. The main challenge is to find projects to invest in to move the economy forward. We need clear and intelligent plans, targets and objectives. We need to increase investments in digitization," he explained.
The crisis we are experiencing now is different, even deeper that the one we had in 2008 and its repercussions will echo for several years, Corneliu Bodea recently said in an interview for The Diplomat-Bucharest.
"This year and maybe 2021 will be dedicated to the reconstruction of the economy in the context of two conflicting trends in the European community: one that bring us closer to sustainable, green energy and the other, which sees countries focusing locally on relaunching their economic and business sectors," he told The Diplomat-Bucharest. "There will be a deeper involvement of the states into the economy and this will lead to an economy focused on big projects and a restauration on strategic objectives rather than on short-term efficiency."
---
Trending Now