---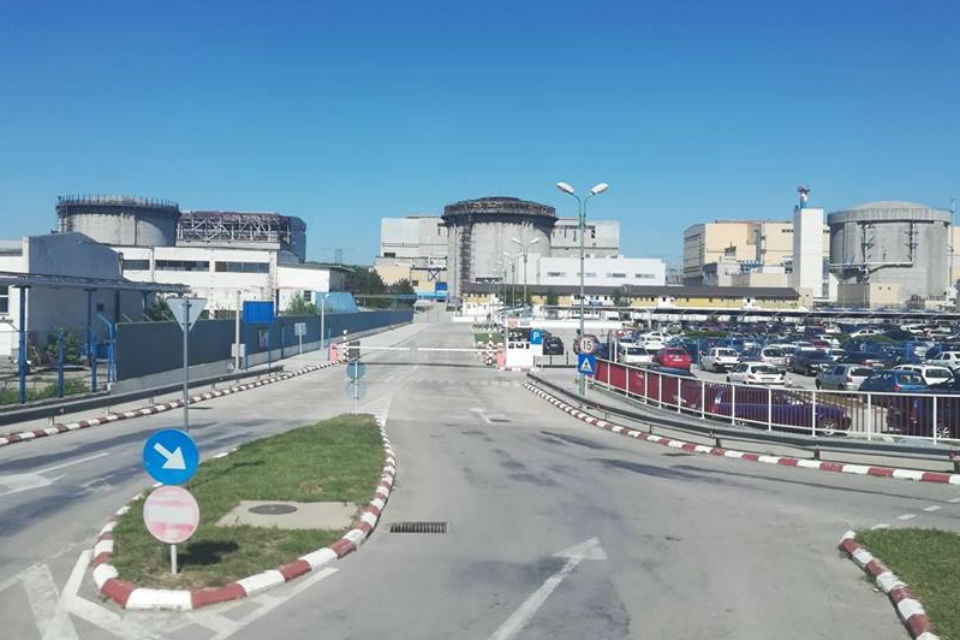 Nuclearelectrica announces that starting with June 26, Cernavoda NPP Unit 1 will enter the planned outage program. The disconnection from the National Power Grid will take place on 11:00 hours.
The planned outages are considered as complex projects of the company, initiated with 24 months in advance of the scheduled date, having a dedicated project management team, schedule board, adequate planning of human and financial resources.
The decision to start the planned outage of Cernavoda NPP Unit 1 was postponed from the initial projected period, based on the international context generated by COVID-19 pandemic corroborated with the measures related to the Personnel protection plan similar to other nuclear power plants, in order to ensure the continuation of operation and production.
The decision to enter into the planned outage program of Unit 1 starting with 20 June was approved within the Board of Directors of SNN during the meeting of May 8th, 2020, based on the analysis of all factors impacting the planned outage of Unit 1. During the planned outage, activities from the following programs will be performed: preventive and corrective maintenance; mandatory inspections; mandatory tests during the planned outage; modification implementation program.
---
Trending Now