---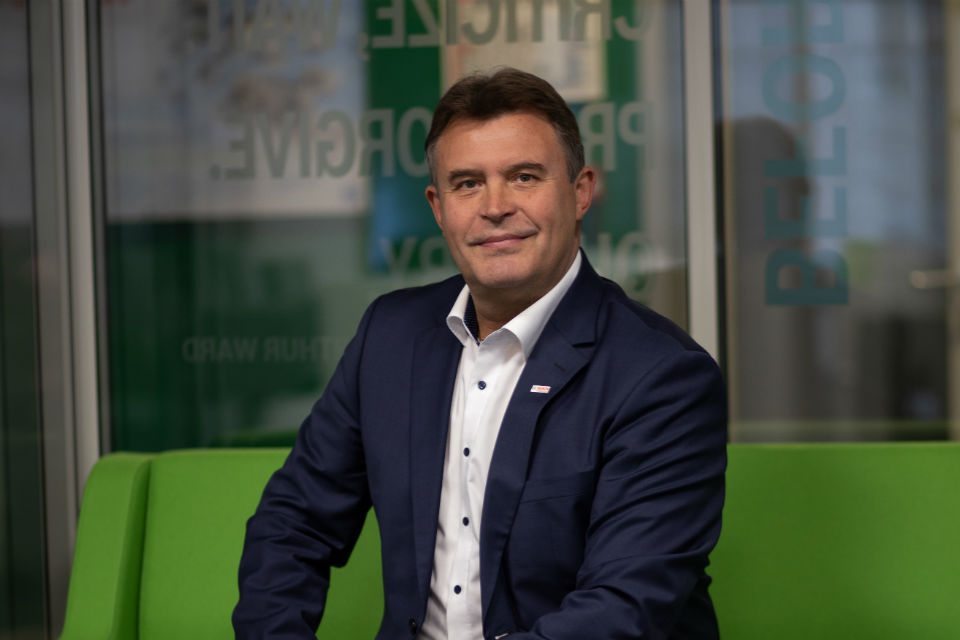 Bosch, a leading global supplier of technology and services, ended its 2019 fiscal year with 1.4 billion Euro in total net sales in Romania, an 18 percent year-on-year increase.
"Bosch registered strong growth in 2019 as the company continued its investments and expansion plans in Romania by following a strategy centred on technology and innovation", said Mihai Boldijar, general manager of Robert Bosch S.R.L. and the representative of the Bosch Group in Romania. "Despite the weak global economy and the drop in the automotive production, the Bosch Group in Romania continued its overall growth in the beginning of 2020. Nevertheless, due to the worldwide economic downturn generated by the Covid-19 outbreak, this year is an atypical year also for Bosch. Given the many imponderables, we cannot give a forecast for 2020 as a whole", Boldijar added. Bosch gradually ramped up its production in Romania after a temporary cut back in its local production activities. The company is putting numerous measures in place to ensure that associates are adequately protected against coronavirus infection. Restart preparations were launched in a coordinated, joint approach with customers, suppliers, authorities, and employee representatives.
The number of associates employed at Bosch Romania in 2019 stood at over 8,000.
Bosch invested over 76 million Euro in Romania in 2019, mainly in the development of its Mobility Solutions manufacturing plants in Cluj and Blaj as well as in the R&D field, in the Bosch Engineering Center Cluj. 2019 was a year of significant growth for the Automotive Electronics plant in Jucu, Cluj County, having successfully increased its production and warehouse capacities, as well as its products portfolio and inaugurating its second manufacturing hall. Investments value reach up to 40 million euros.
Furthermore, the Bosch production unit in Blaj has registered a significant development in 2019, in terms of both production and infrastructure. Due to the high customer demand, the company has increased its production capacity for high-quality car components such as solenoids, transmission control components, and electronic modules.
---
Trending Now