---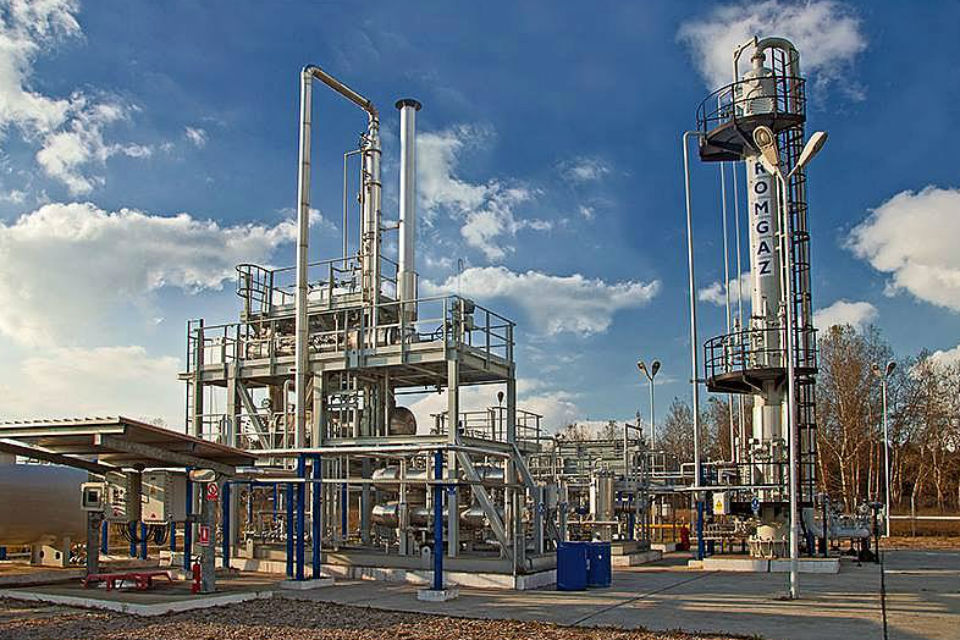 Romgaz Group recorded in Q1 2020 a revenue of 1.4 billion RON, decreasing by 16.51 percent, namely 282.8 million RON, compared to Q1 2019.
Net profit of 571.9 million RON was higher by 5.54 percent, namely 30.1 million RON, compared to the similar period of the previous year. Net consolidated earnings per share (EPS) was 1.5 RON. The achieved margins of the consolidated net profit (40.0 percent), consolidated EBIT (46.8 percent) and consolidated EBITDA (56.1 percent) increased as compared to Q1 2019 (31.6 percent; 36.8 percent and namely 52.2 percent), confirming an improvement of the Group's activity, even if the revenue recorded a decrease.
The natural gas consumption estimated nationally for Q1 2020 was 45.85 TWh, approximately by 3.7 percent lower than the consumption recorded in Q1 2019.
---
Trending Now