Romania exceeds the threshold of 250 green buildings, says BuildGreen
Posted On February 12, 2020
---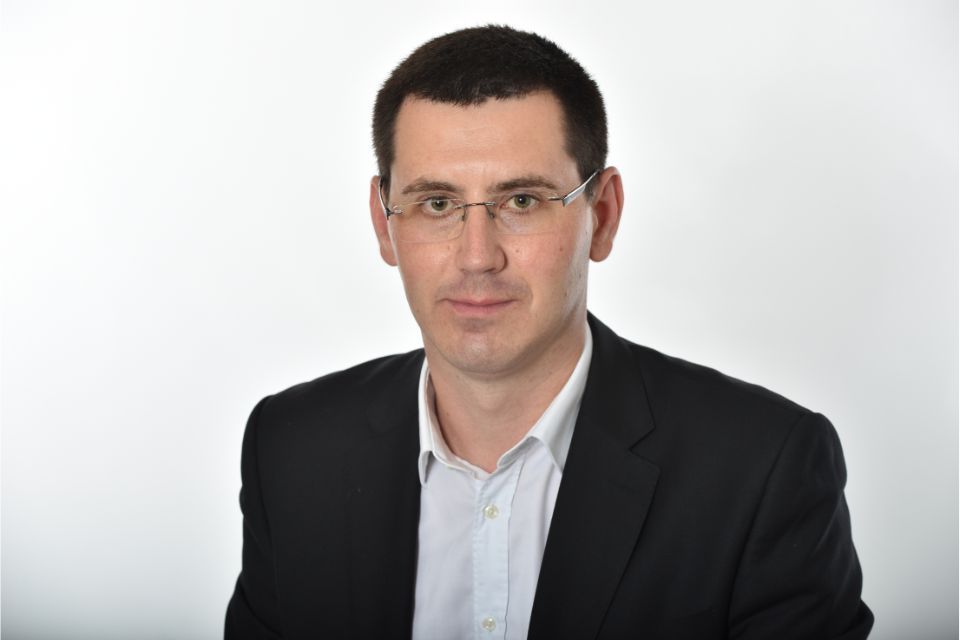 Over 250 buildings and real estate projects from Romania were certified as 'green buildings' after one of the international sustainable schemes, BREEAM, LEED, EDGE and WELL, according to BuildGreen data, the leading consultant in the field of sustainable building design, development and certification in Romania.
Over 40 office buildings, commercial centres, warehouses, residential projects or factories were sustainable certified in 2019. The biggest percent, approximately 75%, are located in Bucharest, followed by Cluj – Napoca, Timisoara and Brasov.
"The implementation of sustainable principles already became a widespread practice on the real estate market in Romania. We already have office buildings with sophisticated systems that reduce energy consumption and increases occupant comfort, buildings designed to achieve maximum levels of sustainable certification, we are witnessing a greater openness from residential developers towards green certifications and the first sustainable certified factory. On the other hand, over 95% of the public buildings and the ones delivered prior to 2010 require refurbishing, so there is still much work to be done", stated Razvan Nica, managing director BuildGreen and a pioneer of sustainability in Romania.
BuildGreen was involved in 2019 in the certification of over 20 real estate projects, among who are Renault Bucharest Connected, The Bridge, Expo Business Park, Oregon Park, Isho Timisoara, Matei Millo, three new buildings from Coresi Brasov, the new Artic factory from Ulmi or Luxuria Domenii Residence.
BuildGreen was involved to date in the sustainable certification processes of over 200 buildings and real estate projects, with a surface of over 5 million square meters and an overall investment value of over 8 billion Euros. BuildGreen, which was founded by Razvan Nica in 2010 and has two offices, in Bucharest and Prague, was involved in real estate projects across 17 countries: Belgium, Bulgaria, Czech Republic, France, Germany, Hungary, Italy, Lebanon, Poland, Serbia, Slovakia, Spain, Switzerland, Romania, Rusia and United Kindom.
---
Trending Now
You may also like