UK fintech Monese launches Romanian RON accounts, partners with Libra Internet Bank
Posted On February 6, 2020
---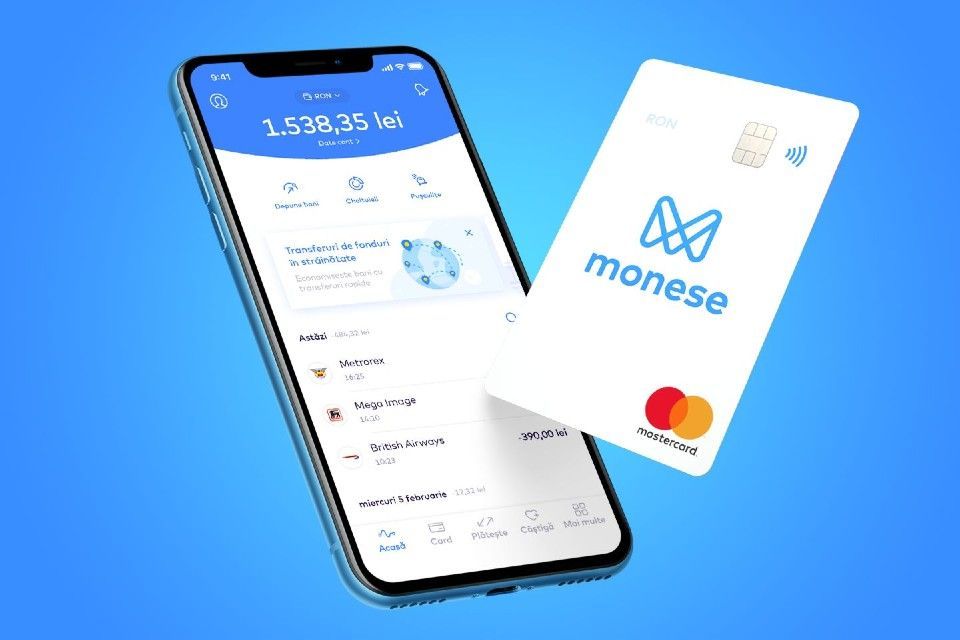 Monese, a UK-based fintech that offers current accounts to people who are underserved by mainstream banks, launches Romanian RON accounts starting February 11 in partnership with Libra Internet Bank.
With Monese, customers can open a multi-currency RON account in just a few minutes, receive salaries, make quick and free transfers to other Monese clients' RON, EUR and GBP accounts and make free local RON transfers.
Romanian IBANs are offered by Libra Internet Bank, a key partner for launching Monese RON accounts.
Monese provides an app-based current account for consumers and businesses, similar to those offered by companies such as Revolut. It has differentiated itself from rivals by targeting people who struggle to access traditional banks, such as recent immigrants who do not have local credit histories.
---
Trending Now
You may also like