Romania's M&A market shows strong growth, KPMG says
Posted On January 29, 2020
---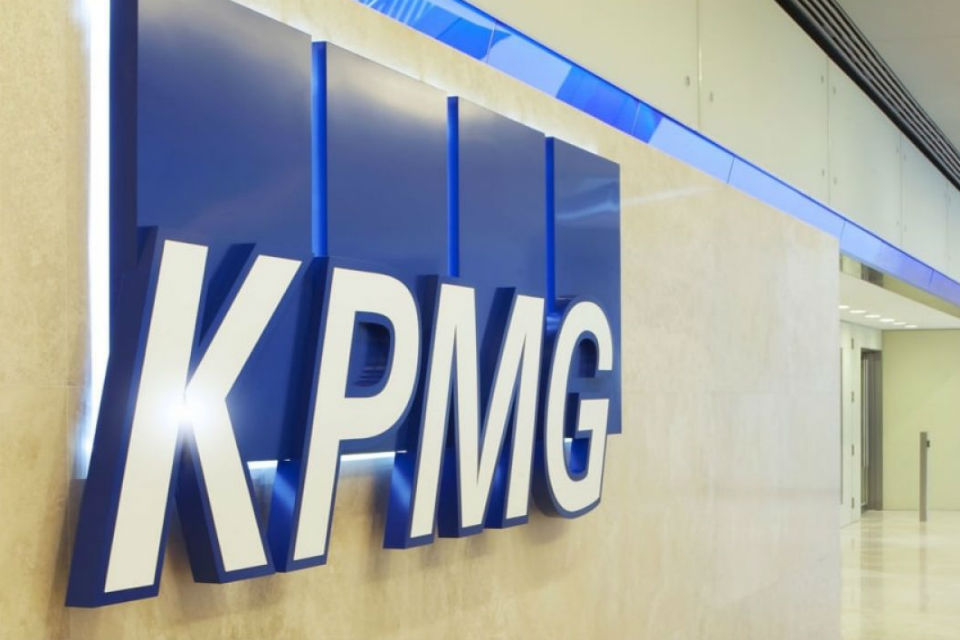 Stakeholders expect a further increase in Mergers & Acquisitions (M&A) activity in Romania in 2020 after one of the most successful years in the last decade. The M&A landscape in Romania shows investor confidence is continuing to build up, supported by the GDP growth trend and favorable geopolitical position in the region, KPMG says.
Romania has become a significant investment destination, over the last 15 years, for both strategic and financial investors. Buyers find M&As to be a useful strategy to seize the moment in a rapidly growing environment, while sellers try to realize the value that has been built up in local companies.
KPMG expects to see another busy year as positive sentiment is fostered by sustainable economic growth and increased attractiveness of Romanian targets, which are strengthening their market position and are opening new development opportunities through regional expansion.
In the context of a booming global M&A market, KPMG survey found a strong sense of optimism at the national level, with 67% of respondents expecting high levels of M&A activity in Romania to continue over the coming months. Sectors such as technology, healthcare and energy are expected to be particularly attractive.
The study shows that buyers are worried about substantial differences in price expectations and global macroeconomic uncertainties. At the same time, investors consider that target readiness has a material impact on deal making.
KPMG is a global network of professional firms providing Audit, Tax and Advisory services. KPMG operates in 153 countries and has 207,000 professionals working in member firms around the world.
---
Trending Now