Romania makes little progress in talent retention ranking
Posted On January 29, 2020
---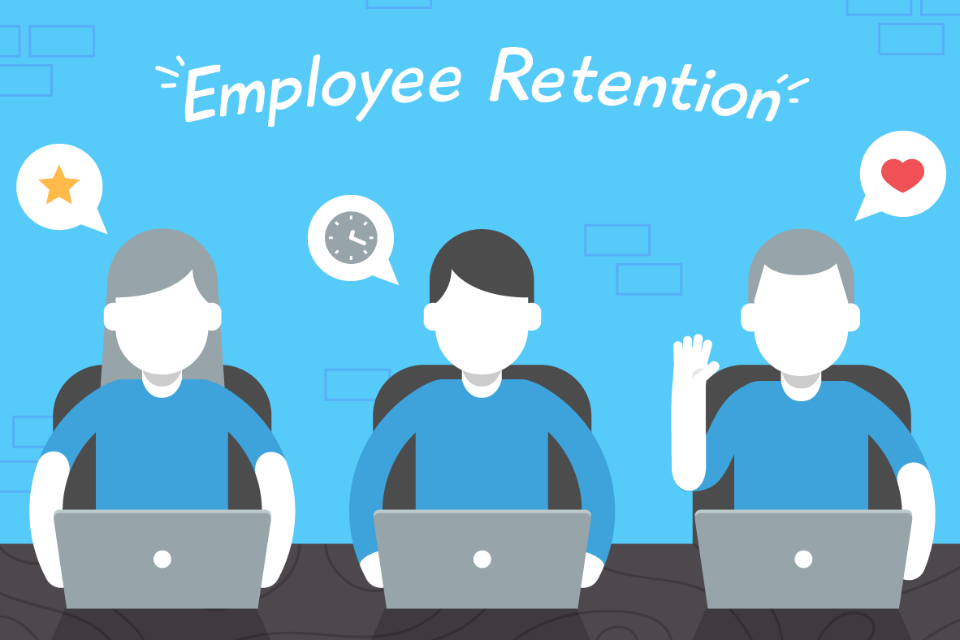 The Global Talent Competitiveness Index for 2020, launched at the World Economic Forum in Davos, places Romania at the middle of the global ranking (on the 64th place of 132 countries surveyed).
Romania's score is dragged down by weak performances in sectors related to attracting competent people (labor law for foreign citizens, rigidity of labor law, and internal labor mobility) and human resources development (formal education, lifelong learning and access to development opportunities, Romania Insider reads.
Bucharest ranks 86th out of 155 cities surveyed.
With a score of 42.14 (out of 100), Romania posts the weakest performance among the European Union countries and holds the 33rd place in the Europe regional group. Only Ukraine, Moldova and several Balkan countries (Albania, North Macedonia, BiH) rank worse in Europe.
---
Trending Now
You may also like