Romania ends 2019 budget deficit at 4.6 percent of GDP
Posted On January 29, 2020
---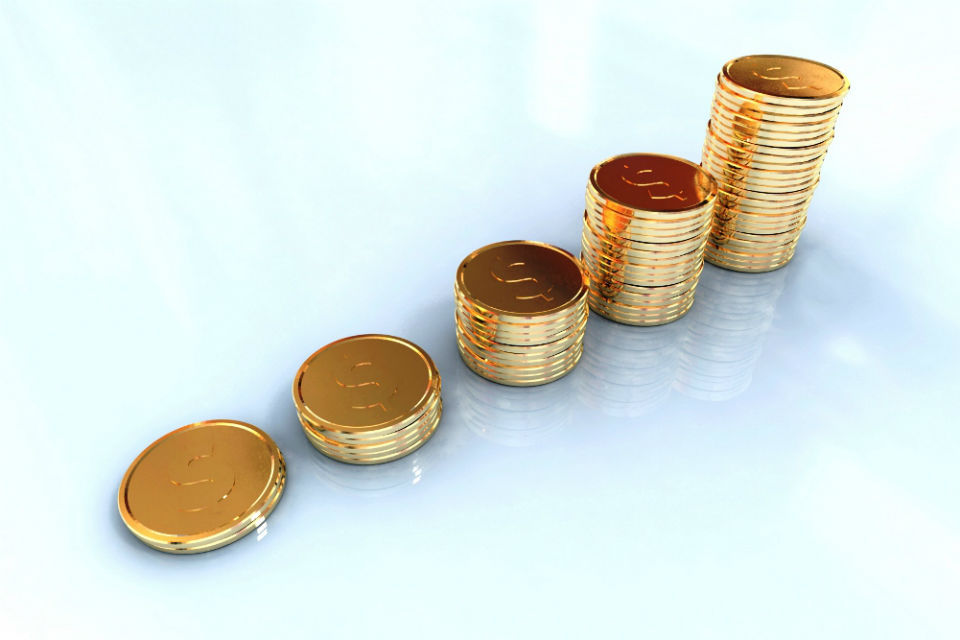 Romania closed 2019 with a budget deficit of 4.6 percent of GDP, above the authorities' November estimation, when the second budget adjustment was operated, Finance Minister Florin Citu announced on Tuesday.
The only time with a wider budget gap was the crisis year of 2010, when the government ran a deficit of 6.5 percent of GDP. In 2018 the budget deficit was 2.88 percent of GDP.
"We ended last year with a budget deficit of 4.6 percent, slightly higher than our estimate at the November adjustment," Citu said in a conference at the Finance Ministry headquarters, Agerpres reads.
According to the Finance Minister, the reasons that caused the deficit to overshooot by 0.2 percentage points the 4.4 pct of GDP target set at the latest budget adjustment were revenues from additional dividends from national corporations by 1.3 billion lei lower, the disbursement of 0.91 billion lei in compensations to brothers Viorel and Ioan Micula due under arbitration decision ARB/05/20, and 1.3 bln lei worth of additional capital and operating expenses at the administrative-territorial units in December.
Citu mentioned that certain companies report dividends on paper, but things turn out otherwise when they are to be collected. In this context, the FinMin said that he will order a financial control at all state-run companies, mentioning power producer Hidroelectrica as an example.
---
Trending Now
You may also like