Sigfox IoT network launches in Romania via Simple IoT operator
---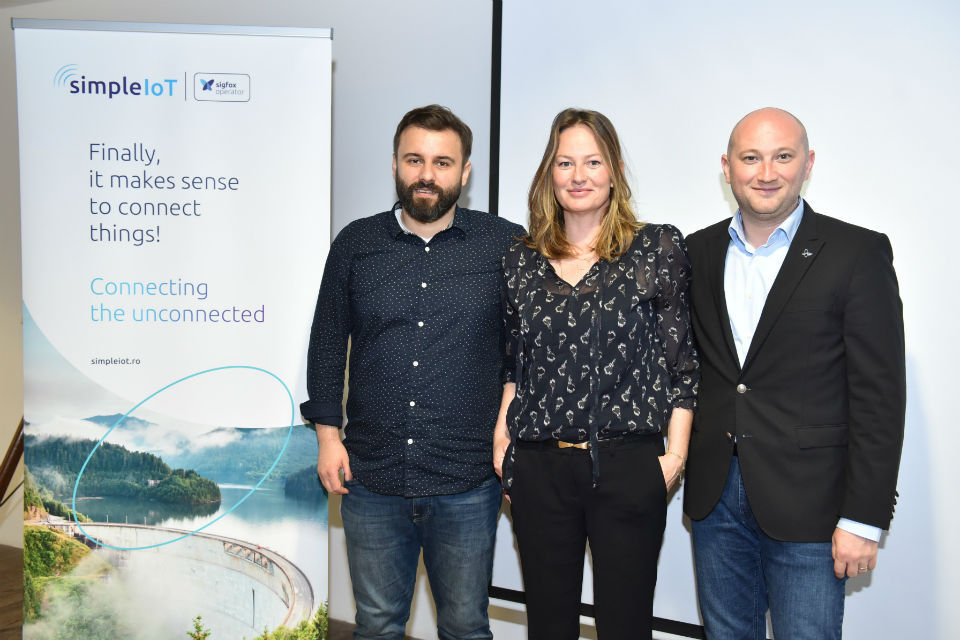 Sigfox, the global provider of IoT technology services, is launching in Romania through its local partner, Simple IoT. Romania joins the over 60 countries of the network benefiting from the mass use of IoT technology.
Currently, in the Sigfox ecosystem there are over 700 devices from over 650 companies, and their number is on the rise. Among the company's global investors are companies like Samsung, Intel, Engie, Telefonica or Mitsubishi Heavy Industries. Customers who use Sigfox's connectivity solutions are companies like Groupe PSA, Michelin, Bosch, Louis Vuitton, Nestle or Danone.
"Until 2030, we estimate that all objects containing at least one electronic circuit will be connected to the Internet in one way or another. We can state that 7 out of 10 IoT connectivity needs can now be resolved using Sigfox. Romania's potential for this market is a huge one and we estimate that over the next 5-10 years will be adopted over 20 million devices connected via Sigfox, "said Emma Park, VP Europe, Sigfox.
Currently, the Simple IoT network has coverage in large cities such as Bucharest, Ploiesti, Constanta, Brasov, Ramnicu Valcea, Sibiu, Cluj-Napoca, Timisoara and Arad. By the end of the year, the IoT operator expects to cover over 50 percent of Romania's population.
---
Trending Now