---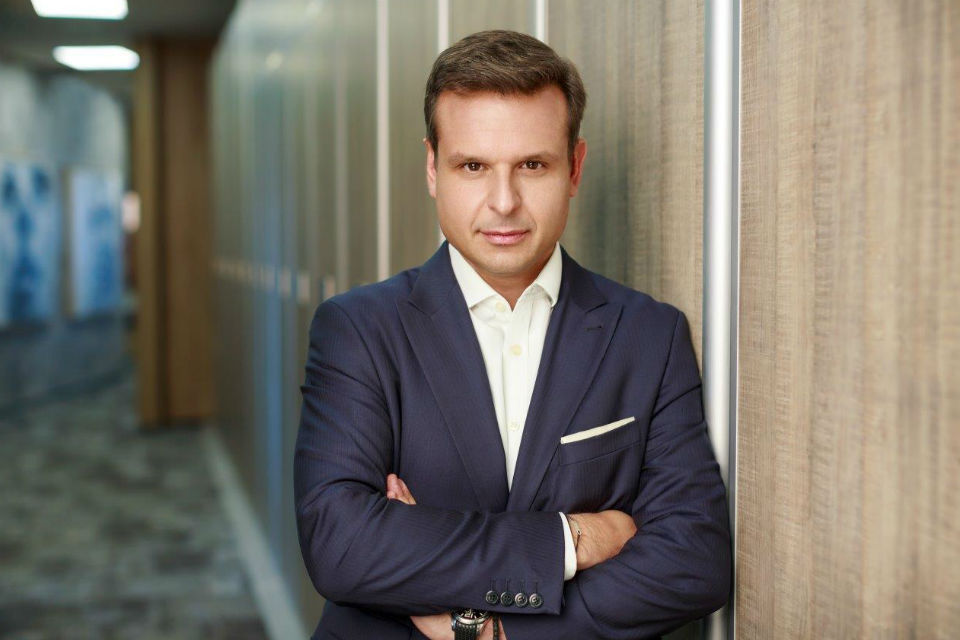 Globalworth, the leading office investor in Central and Eastern Europe, has reached an EBITDA of 121.8 million Euro in 2018, up 287 per cent on 2017, as a result of higher valuation gains and lower acquisitions costs, partly offset by higher administration and other expenses, according to preliminary unaudited financial statements for last year.
Net operating income of 133.4 million Euro represents an increase of 161 percent on 2017. This increase, as is the case across other earnings metrics, was largely driven by the full year consolidation of Globalworth Poland, as compared to the prior year when Polish operations were consolidated for less than one month, alongside the further acquisitions in Poland.
Dimitris Raptis, Deputy Chief Executive Officer and Chief Investment Officer of Globalworth, commented: "2018 was a tremendous year for Globalworth as we continued our strong growth trajectory both through compelling investments in income producing assets with asset management potential and through development projects, delivered a significant step-up in our financial results, and demonstrated strong operating results across our portfolio in Romania and Poland."
538.3 million Euro of acquisitions were completed in Poland spanning five standing investments in Warsaw (346.0 million Euro), Krakow (139.0 million Euro) and Wroclaw (35.8 million Euro) and three land plots in Bucharest, Romania (17.5 million Euro) on which the Group aims to develop new office projects.
Globalworth's combined portfolio value rose by 35.6 percent to 2.5 billion Euro at 31 December 2018 (31 December 2017: 1.8 billion Euro), split 51 percent in Romania and 49 percent in Poland.
---
Trending Now
You may also like