Carrefour posts record revenues for 2018
---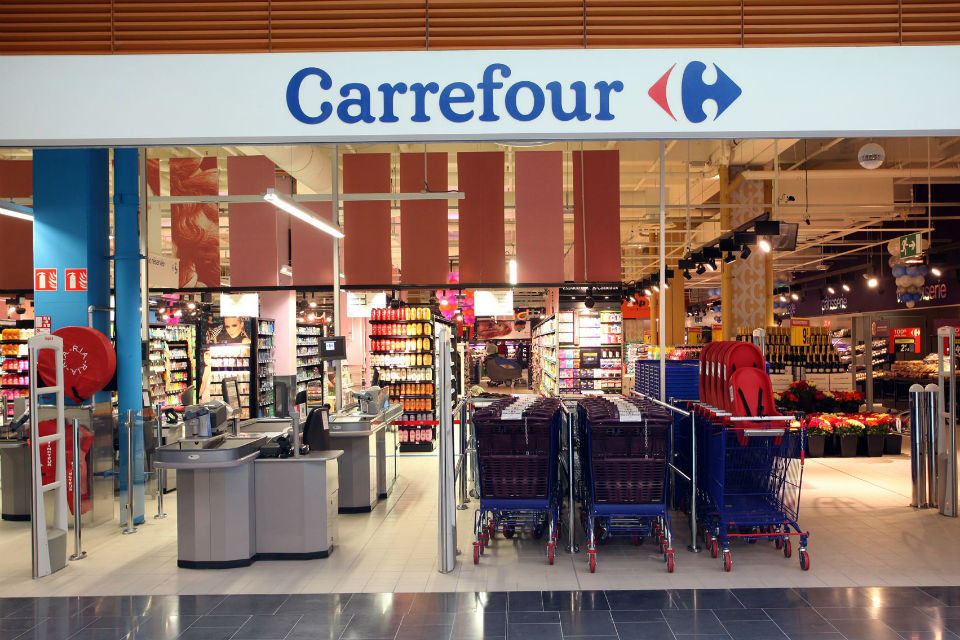 French retailer Carrefour achieved revenues in 2018 that were six percent higher than in the previous year, reaching a record value of almost 1.9 billion Euro.
Carrefour's local store network grew by almost 40 units last year, having reached a total of 360, of which 35 are hypermarkets, 261 are supermarkets, 51 are proximity stores and 13 cash & carry stores.
Globally, Carrefour reported net sales of EUR 76 billion in 2018 – a 3 percent drop compared to 2017. At the end of last year, the group owned a total of 12,111 stores, Business Review reads.
The group's profit from recurrent operations was EUR 1.93 billion, a 4.6 percent increase, but net losses grew to EUR 561 million, 30 million more than in 2017.
The group revised upwards its estimations for annual savings by 2020, from EUR 2 billion to EUR 2.8 billion. It also announced that it would accelerate its plans to expand the proximity store network, estimating that it would open 3,000 new units of this kind by 2022.
---
Trending Now
You may also like