Gabriel Ionita, Chief Executive Officer, Axionet: "The Polyfazer network recorded over 26,000 electric vehicle charging sessions this year"
Posted On November 18, 2020
---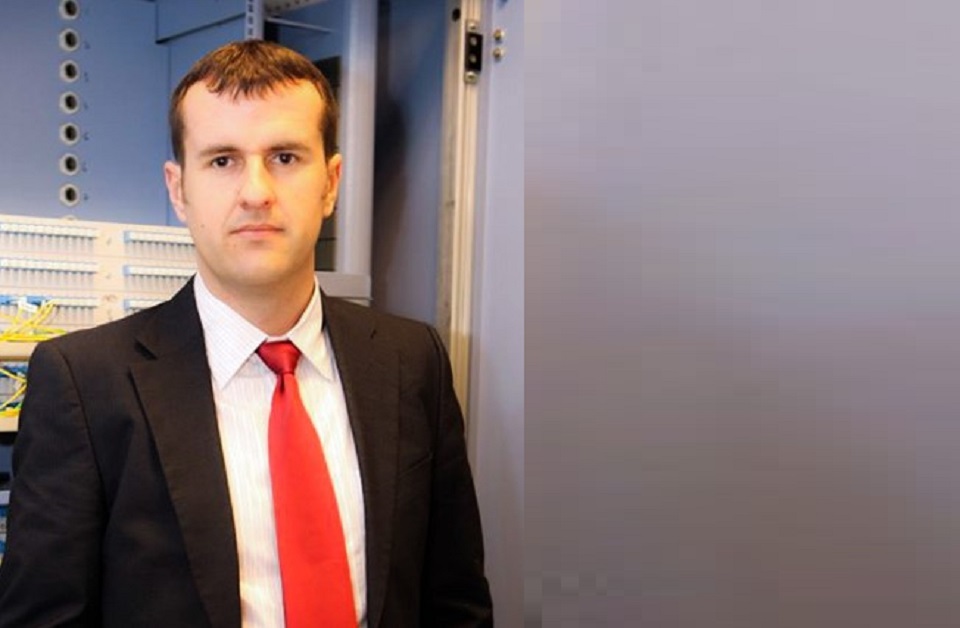 Gabriel Ionita, Chief Executive Officer, Axionet @ Grid Integration Of Electric Mobility Forum 2020: The Polyfazer network recorded over 26,000 electric vehicle charging sessions this year
"Polyfazer is an ecosystem for EV charging stations. We integrate greenfield projects but also projects with existing equipment but which are not operated properly and we make them available to customers. Some stations have charging fees, others do not, most are in cities. We operate a network of 90 charging stations nationwide, most of them in Bucharest. This year we recorded over 26,000 charging sessions for electric vehicles. Only 20% of the stations in the network are owned by us. The rest belong to various economic operators or local authorities."
The statement has been uttered within the first edition of GRID INTEGRATION OF ELECTRIC MOBILITY FORUM 2020 organized recently by The Diplomat Bucharest.
Electric mobility is the power key-topic of the present demanding a fluent synergy of technology solutions providers, innovators, car producers and energy suppliers. The focus should be maintained on delivering the right technologies to enable a user-friendly integration of electric vehicles into INTELLIGENT POWER GRIDS.
The event benefited from the support of GOLD PARTNERS Engie, Eximprod Grup, PARTNERS MOOn, Polifazer, ACUE, AFEER, World Energy Council, ARPEE, Asociatia Energia Inteligenta, EFdeN, Sea One, Wave, MEDIA PARTNERS Outsourcing Today, Financial Intelligence, Economistul, Romania Durabila, Club Economic.
The development of smart grid concept in power grid has advanced the role of ELECTRIC VEHICLES to grid technology. In recent years, it has seen an increasing interest in the deployment of Vehicle-to-Grid as a service to users of Electric Vehicles. The integration of grid technology allows bidirectional energy exchange between electric vehicles and the power grid.
Consequently, the automotive industry, the power suppliers and the developers of charging stations will synchronize within safe, feasible and effective smart power grids that include and enable the use of electric vehicles and the innovative technology.
The new era of mobility is already here. Critical technology trends in autonomous driving, electrification, and vehicle communication come with extraordinary pressures beyond the here and now.
---
Trending Now