eMAG invested over 1.1 billion RON in 2022
---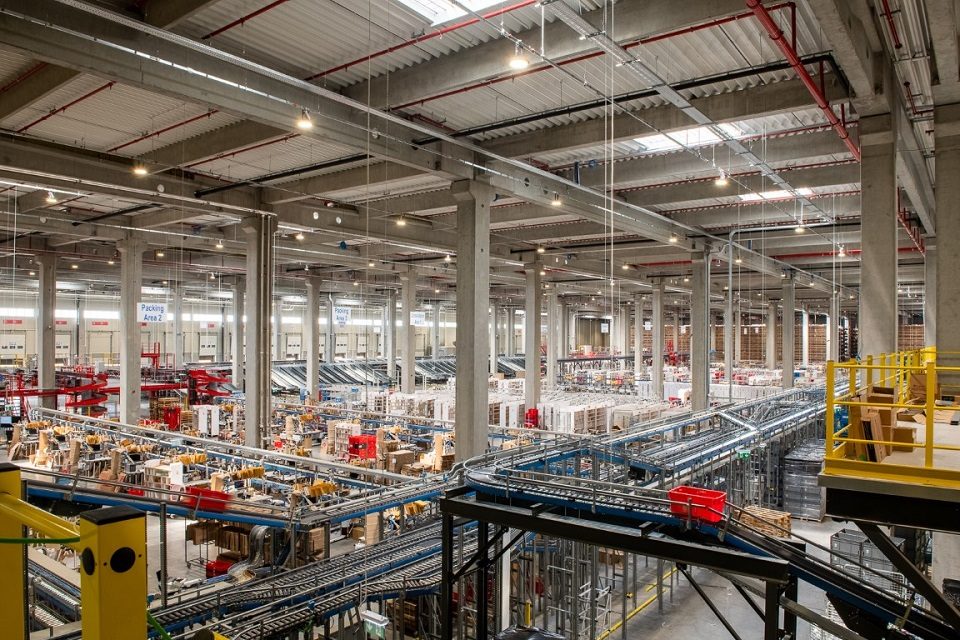 Last year, eMAG invested 1.123 billion RON in the "development of the regional ecosystem" and "to meet the needs of the 9 million customers in Romania, Hungary and Bulgaria".
In 2022, Dante International, the company that includes eMAG Romania, part of sales from eMAG Hungary and Bulgaria, and Fashion Days, had a turnover of 7.1 billion RON and a profit of 123.7 million RON.
"Consistent investments in recent years in e-commerce infrastructure and technology have prepared the ground for growth in the region, responding to any customer's needs: the large range of products delivered quickly and cheaply through easybox and Genius, the promotions and good prices, the financial services that enable customers to buy their much-desired products. Already, from the first year after the pandemic, customers understood the value created and placed 10% more orders in the businesses in the regional ecosystem formed by eMAG, Tazz, Fashion Days and Freshful. On this healthy construction, we start with confidence on the road where ecommerce will reach its potential, resuming its growth rate", said Tudor Manea, CEO of eMAG Group.
Investments in technology for the development of value-added services for customers amounted to 164 million lei last year. Thus, eMAG continued to develop and improve the delivery service, promotional offers and the Genius service, available in four shopping platforms – eMAG, Tazz, Fashion Days and Freshful.
In 2022, one of the key areas around which eMAG's investments are focused is international development, in Hungary and Bulgaria. In both countries, eMAG invested 450 million lei, six times more than the previous year, thus confirming the confidence in the growth potential of the region. These investments were channeled to logistics, but also to improving services and diversifying the offer with the help of Marketplace sellers.
---
Trending Now