Telekom Romania Mobile reports total revenue of 69 million euro in Q1
---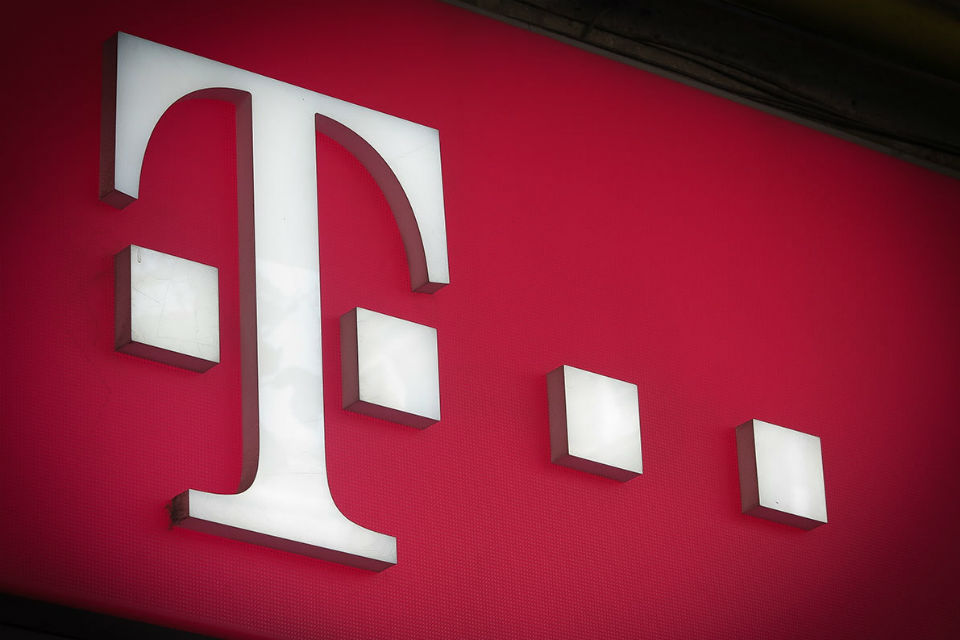 Telekom Romania Mobile had 4.06 million post and prepaid customers at the end of the first quarter of 2023, up 6.3 percent compared to 2022, a net increase of more than 240,000 users.
At the end of the first quarter of 2023, Telekom Romania Mobile had 1.86 million postpaid subscribers (up 6.2 percent year-on-year) and 2.21 million prepaid users (up 6.4 percent year-on-year). Adjusted EBITDA (AL) stood at 3.5 million euros, relatively stable compared to prior year, excluding increased energy costs and MVNO impact.
Telekom Romania Mobile recorded total revenues of 69 million euros slightly below prior year by c. 2 percent excluding MTR reduction and MVNO impact.
The company launched new end-to-end digital flows on its website and app, a new integrated automated acquisition system and a simplified and streamlined digital transition from prepaid to postpaid services. In addition, customers can now activate automatic bill payments and renew their subscription without human intervention. Also, within the MyAccount mobile app, customers can engage with an AI chatbot for troubleshooting.
Recognizing the growing importance of sustainability in the digital era, the company is putting sustainability at the center of its own digital efforts. This involves implementing a range of measures aimed at reducing energy usage, such as adopting more energy-efficient technologies and optimizing its infrastructure to minimize power consumption. Additionally, Telekom Romania Mobile is working to minimize waste generation.
---
Trending Now