Electrica completes the acquisition of 27 MW photovoltaic project in Satu Mare
---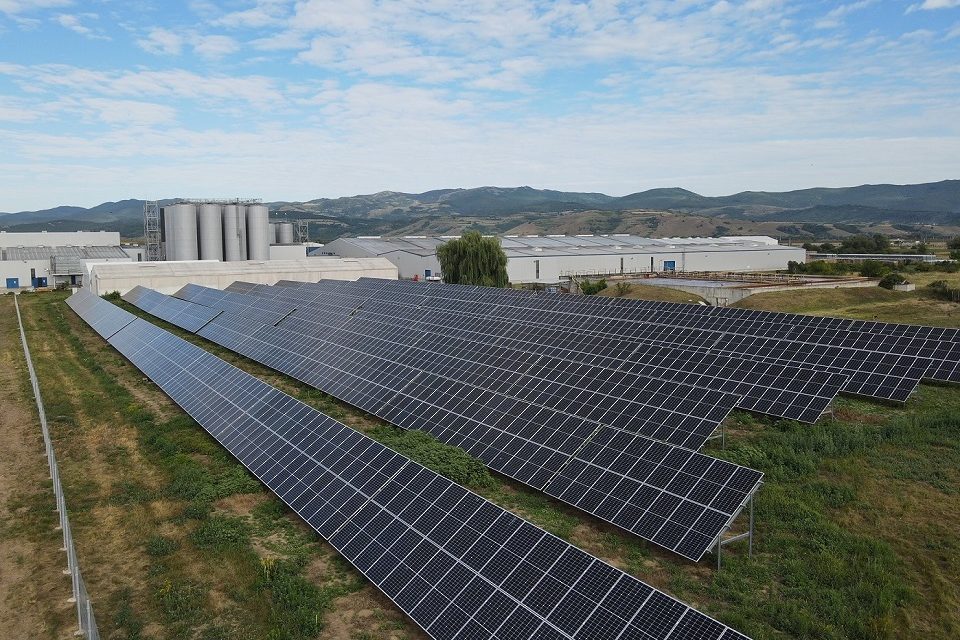 Electrica has completed the acquisition of the project company Sunwind Energy SRL having as main object of activity the production of energy from photovoltaic sources. Sunwind Energy SRL develops the photovoltaic project company "Satu Mare 2", with a designed installed capacity of 27.055 MW, located near Botiz, Satu Mare county. The project is in the "ready-to-build" phase.
The transaction in question is in line with the 2019-2023 Electrica Group strategy, which envisages the expansion in the value chain of electricity, especially in the power production from renewable energy sources.
"According to the strategic commitment we made to our stakeholders, we are continuing the process of expanding Electrica Group's activity in the field of electricity production from renewable sources. At the beginning of February, we completed the acquisition process of the company developing the "Vulturu" photovoltaic project, and the team's efforts were channeled towards new opportunities in this area of interest. In our point of view, such approaches are not only of particular importance from the business strategy perspective but have also become a necessity at the industry level. In this sense, Electrica Group will continue to pursue the expansion of its portfolio in the field of electricity production from renewable sources", said Alexandru Chirita, CEO Electrica.
---
Trending Now