Electrica completes the acquisition of the company developing the "Vulturu" photovoltaic project
Posted On February 7, 2023
---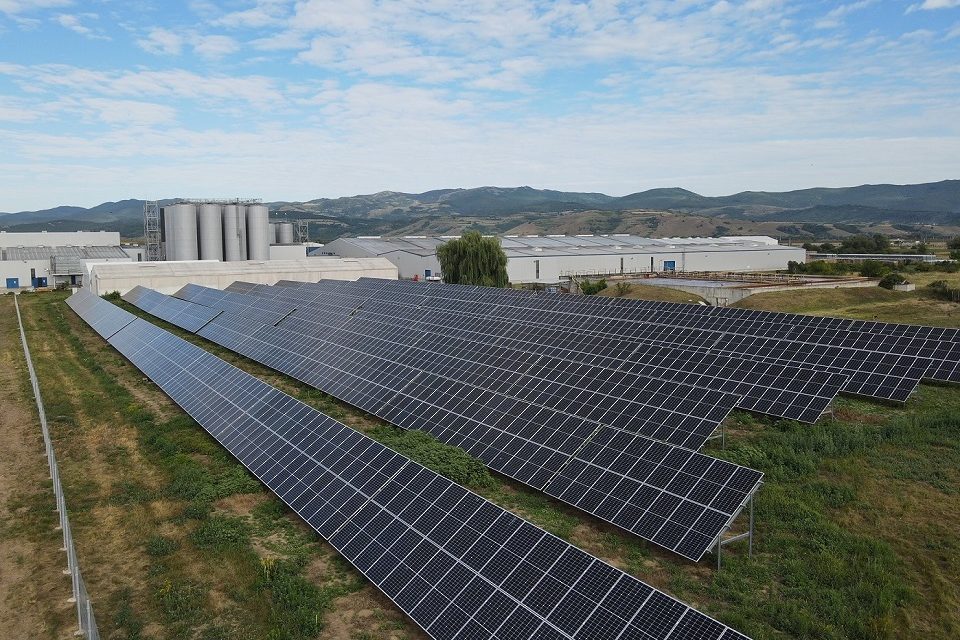 Electrica completed the acquisition of the project company Green Energy Consultancy & Investments S.R.L., wholly owned by the sellers, whose main activity is the production of energy from photovoltaic sources, through the "Vulturu" project.
Green Energy Consultancy & Investments S.R.L. develops the "Vulturu" photovoltaic project, with an installed capacity of 12 MWp DC (peak power at the level of the panels) and 9.75 MW AC (dischargeable power in the network), located in the Vulturu commune area, Vrancea county. The project is in the "ready-to-build" phase.
The final price was determined by adjusting the estimated total price according to the authorized production capacity, based on a contractually established calculation formula.
"In line with the strategic objectives assumed at the level of the Electrica Group, today we completed a new stage of the photovoltaic project in the area of Vulturu commune, Vrancea county, which brings us closer to our target in the electricity production area. We believe that this approach is all the more important in the context of the evolution of the energy market, and we thus want to further strengthen our position in the field of electricity production from renewable sources", said Alexandru Chirita, General Director of Electrica.
The transaction is part of the Electrica Group's strategy established for the period 2019-2023, which also considers the expansion of the electricity value chain, especially in electricity production from renewable sources.
---
Trending Now