Transelectrica accelerates investments for the modernization of the electricity transmission network in ​​Moldova
---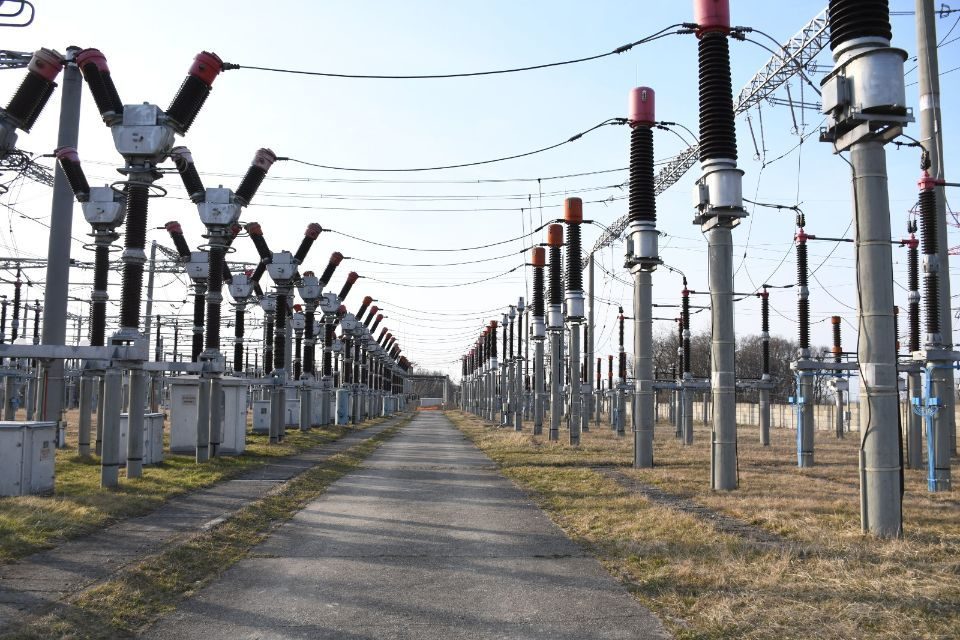 The modernization of the electric transmission network and the increase of the integration potential of the energy production capacity from renewable resources are among the main objectives of Transelectrica, Catalin Nitu, President of the Management Board, said during a visit at Smardan and Munteni substations in ​​Moldova.
Transelectrica invests over 150 million RON in the modernization and refurbishment of these two important stations to ensure continuity and safety in the supply of electricity in the area.
The 400/110/20 kV Smardan substation, whose refurbishment involves an investment of over 107 million RON, is an important hub that ensures both the evacuation of surplus power from the Dobrogea area and the supply of the deficient area of ​​Moldova. The works will be completed in 2024 and will contribute to increasing the safety of SEN, as well as to strengthening the electricity transmission network between Dobrogea and Moldova.
The modernization project of the 400 (220) / 110/20 kV Munteni Substation Station, an investment of over 45 million RON, which is in an advanced stage of realization, will contribute to increasing the safety of the transmission system and to creating the conditions for access to the network of wind farms, as well as new large economic operators in the Vaslui area. The estimated completion period of the Munteni Station modernization project is the fourth quarter of this year.
---
Trending Now