MedLife Medical System becomes sole shareholder of Ghencea Medical Center
Posted On October 16, 2020
---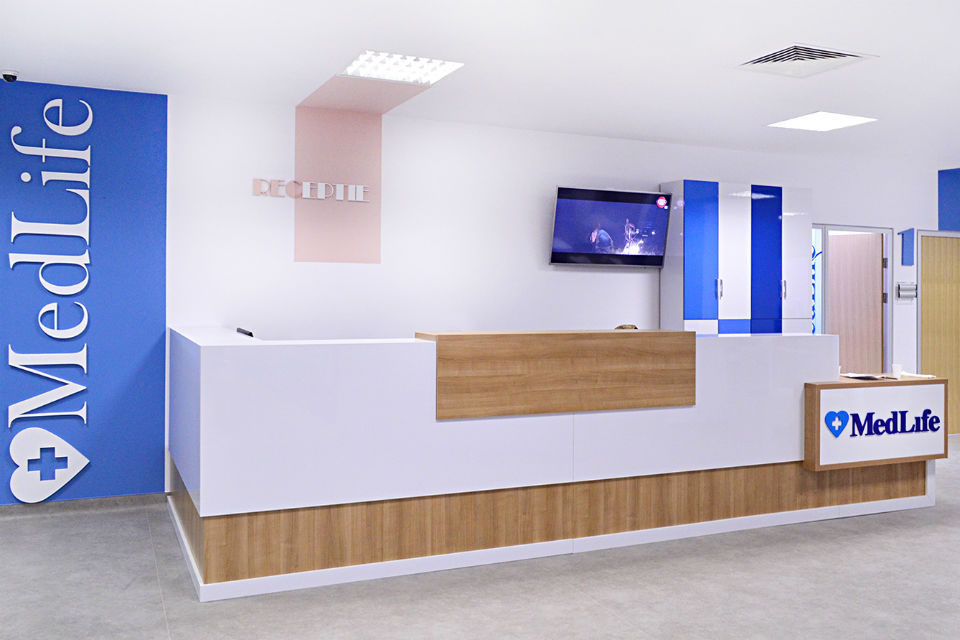 MedLife Medical System, leader of the private medical services market in Romania, takes full shareholding of Ghencea Medical Center in Bucharest, completing its shareholding package with additional 10 percent, thus reaching 100%.
Ghencea Medical Center, with an activity of over 12 years on the market, has two clinics in Bucharest and Magurele, offering patients a diverse range of investigations for laboratory and imaging areas, specialized treatment in medical recovery and alternative medicine.
At the same time, Ghencea Medical Center is one of the providers of medical services under contract with the Health Insurance House of Bucharest (CASMB), covering over 20 specialties, including family medicine, pediatrics, rheumatology, gastroenterology, neurology, cardiology, psychiatry, urology, dermatology and ENT. Since 2010, MedLife group has completed 26 acquisitions, being one of the medical services provider in Romania with great expertise in this field.
---
Trending Now