Andrei Romanescu, Veeam Software: "This is the right time for business leaders to show empathy"
Posted On September 4, 2020
---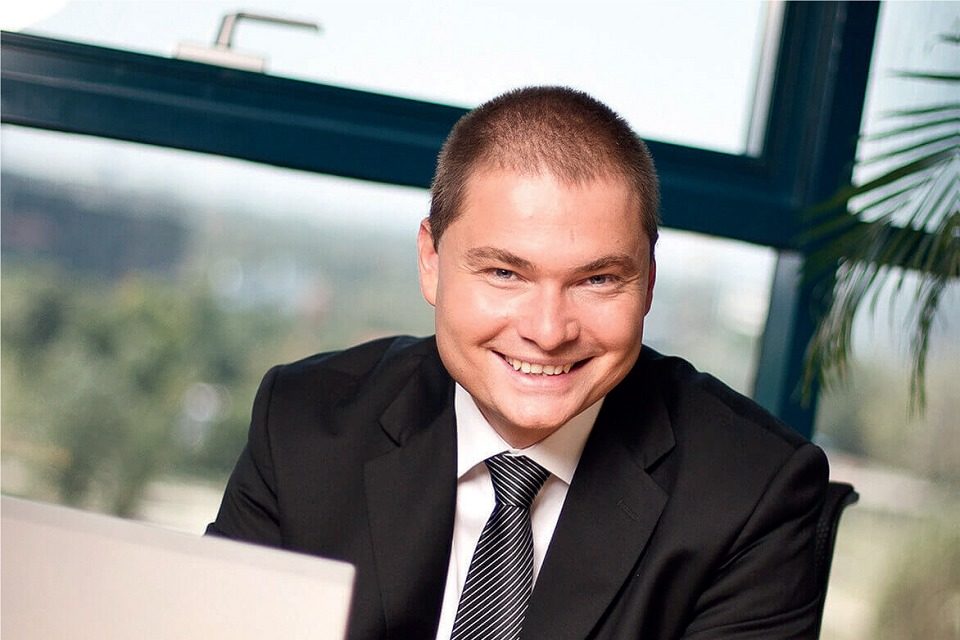 "The transition from the office to the remote work environment in terms of communication has been unexpectedly smooth. Somehow it went in a natural way. Teleworking equals trust-based working. These days is all about trust. We have to empower people to make mistakes and learn from them. What is really emerging is some new leadership styles that need to be adjusted to the new way of doing things or the new world. It poses a lot of effort on the managers' shoulders," Andrei Romanescu, General Manager, Veeam Software said during the web conference Workplace of the future powered by The Diplomat-Bucharest.
"There are a lot of trends emerging not just from the office standpoint, but from a leadership standpoint there will be some new trends. Technology has been embraced quickly when it comes to our teams, we have seen acceleration as well. In terms of technology or processes that have been impacted in positive way by technology, I would like to highlight HR processes. We were hit very quickly and we had to do something," he added.
"What we are facing these days is not an ordinary crisis. It's kind of a large scale medical crisis combined with some financial implications. In such a context, I think we are facing a fear crisis and under these circumstances, the leadership side plays a critical role from at least one angle. This is the right time for business leaders to show empathy. That's something that can create and enhance the employee experience so in the long run they will remember how they have been treated during the crisis while they were working from home. It's very important to actively listen. We need to stay informed to be able to make quick decisions. The future of the office space is somehow evolving into a collaboration and innovation type of an office."
We thank all our event Partners VASTINT, CBRE, WAVE, SEA ONE, supporting business associations ANIS, ClujIT, BRCC, Fab Lab Iasi and Media Partners Outsourcing Today, Financial Intelligence, Economistul, Romania Durabila, Club Economic, Pin Magazine, as well as all the speakers and panel moderator Colin Lovering, Vice-president BRCC. 
We invite you to find the full conference debate recording and the main statements uttered within the event on http://www.thediplomat.ro, being shared on The Diplomat-Bucharest Fb, The Diplomat-Bucharest linkedin and Youtube The Diplomat-Bucharest.
---
Trending Now